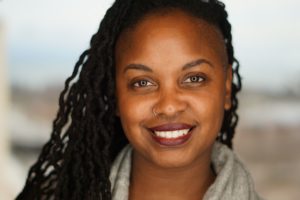 The struggle
Do you feel like you are ignored and overlooked at work considering all the effort you put in?
In a team meeting, even after you have said what you needed to get across, you feel you may as well have not been there?
You can't help but notice that your suggestions get disregarded and yet when another team member offers the same input – good heavens!  Not only do they get acknowledged greatly but their idea also gets accepted.
Not surprisingly, you find yourself perplexed – scratching your head, wondering what happened and what it is that you are missing?
This has certainly been the experience of a few of my clients who have wanted to get to the bottom of what was going on.
If wanting 'greater presence' is something you would like, then read on!
What is Presence?
The Oxford Dictionary defines Presence as  "the state or fact of existing, occurring, or being present." In the business arena, we also hear the word linked with leadership, influence and executive or personal presence.
We know what presence is when we walk into a room and immediately notice someone who has this in bucket loads and this even before they open their mouths.
And how much more powerful their presence gets felt when their message and its delivery,  their non-verbals like how they hold themselves and the way they communicate all coalesce into a bulls eye potency.
So what can you do to have greater presence?  Continue reading