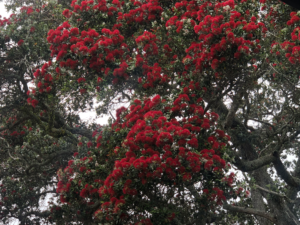 What a year this has been!
With all its unprecedented challenges, I hope that there were some unexpected silver linings for you as well?!
And whatever form these arrived in – some new insights and learnings, stronger relationships, gratitude and appreciation or other personal, career or business growth and development opportunities, I trust that you can build on these in the New Year.
And with that, I would like to wish you and your whanau (family and friends) all the very best for this festive season. And here's hoping for a less disruptive, more settled and a brilliant 2021 for us all!
Take care.